QUIET. RELIABLE. POWER SOLUTIONS.
CHOOSE POWER
Life doesn't have to stop when the lights go out. You can keep working as much as you need, playing as much as you want, and doing the things you love most. When it comes to safe, reliable backup power, choose a Goal Zero Yeti Power Station.
CHOOSE SOLAR
Whether you're charging a phone or refueling a power pack, solar power has you covered. Our line of portable monocrystalline solar panels is rugged, reliable, and easy to use. Harness the sun's energy wherever you are, with portable solar panels.
CHOOSE ALWAYS ON
Bright, long-lasting rechargeable solar lanterns and flashlights deliver light indoors and out, whenever you need it. Designed to fit in any pack, our USB rechargeable lanterns and lights are powerful enough to light your way.
POWER. ANYTHING. ANYWHERE.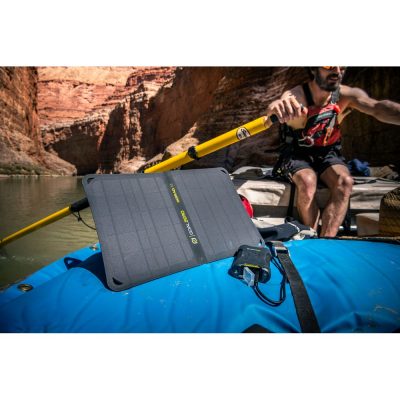 OUTDOOR LIFE – rated Goal Zero as one of the best devices for Camping 2022-Best [...]